5 Reasons To Shop With Us
5 REASONS TO SHOP AT CHOKESPORTS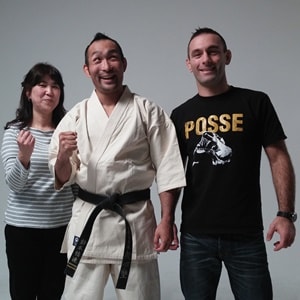 #1 REAL PERSONALIZED SERVICE
Our trained support team is always available to answer all your questions. We are here to make sure you find the right gear. Whenever you need assistance, there will be a real knowledgeable person to help you. You can chat, email or call.
With that being said, we have designed our site to be as easy and simple to use as possible. So most people don't even use support. But hey, we're here if you need us!
#2 CUSTOM MADE PREMIUM GEAR
We are famous for the high quality and craftsmanship of our products. Some of the most respected fighters, masters and schools in the world get their gear directly from ChokeSports.
Many of our bestsellers are unique, custom made items such as belts, uniforms and gloves. We often receive feedback calling our products "works of art". True story.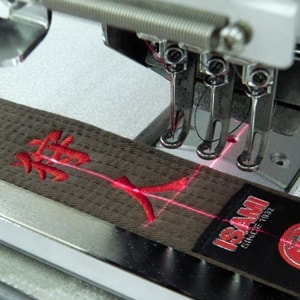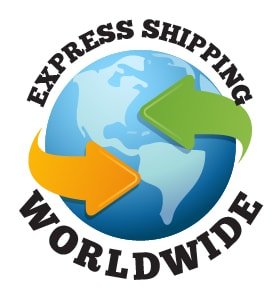 #3 FREE SHIPPING
We offer free delivery deals starting at $100 depending on where in the world you live. As you add products to the shopping cart, we'll keep you informed about how close you are to free shipping so there are no surprises during checkout.
Even if your order does not qualify for free delivery, you'll still get great shipping rates starting at only $9.50. See full shipping info.
#4 DOOR-TO-DOOR TRACKING
Sit back and relax: when your order is shipped from our warehouse in Japan a detailed online tracking system kicks into motion. You will receive automatic updates by email and SMS. All packages are insured and must be signed upon delivery. We've never lost a package in 10 years.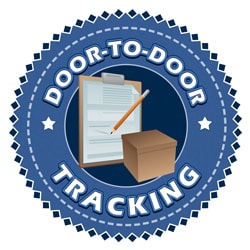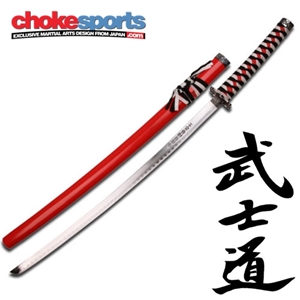 #5 JAPANESE CODE OF HONOR
Our company operates with a Japanese code of honor. We are very proud to supply premium gear to our customers and we are committed to excellence. In the rare occasions when we make a mistake, we are always quick to act and sort it out. We will never attempt to trick you - we want you back as a happy loyal customer for many many years.