BEST SELLER: PRO-WRESTLING SHIN GUARDS KICK PADS
Get it fast!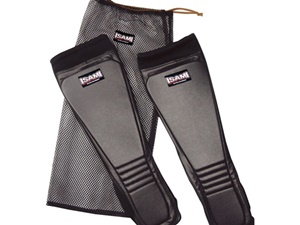 Black/Black color is always in stock and ready to ship. You'll also get a cool mesh bag to store and carry the kickpads.
CM Punk's a customer
These kick pads are often seen on WWE Raw and other TV broadcasts. The one and only CM Punk gets his shin guards from ChokeSports.
We ship it free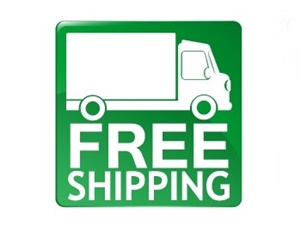 Our best selling Isami Wrestling Shin Guards ship free worldwide. We have sent these kickpads to the four corners of the world.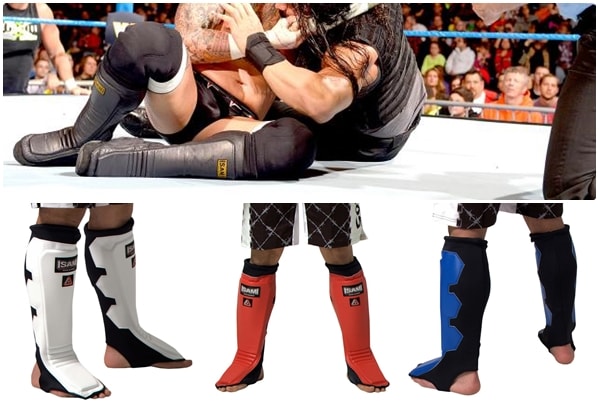 4 COLOR COMBINATIONS
Get the right look in the ring: the front padding is available in black, blue, red and white colors. The elastic neoprene on the back comes in black color.
Other color variations - as well as all cow leather kick pads - can be ordered directly through our customer service.
JAPANESE QUALITY
Our famous Isami Shin Guards Pro are produced in Saitama, Japan. It took our Japanese team a lot of testing and tweaking to reach the current finished product you see in our store.
We consulted with and received valuable feedback from established Japanese pro-wrestlers. Every single detail has been designed with a purpose - whether it's functional or aesthetic.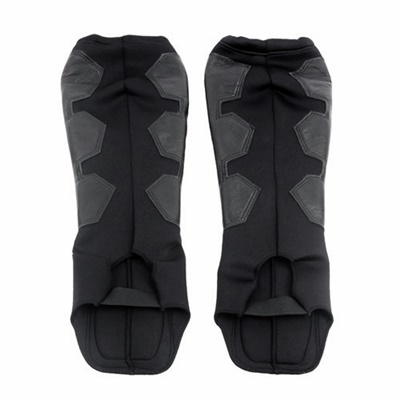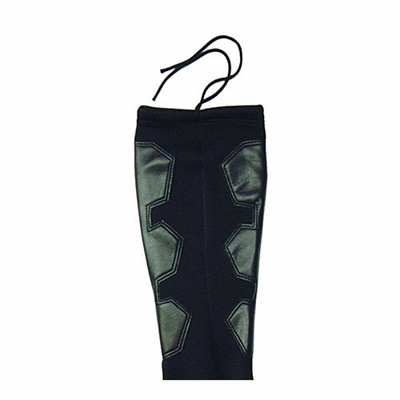 COMFORTABLE TO WEAR
The adjustment straps keep the kickpads tight around the calfs so you can move wildly in the ring without having to worry about fixing them. You get excellent elasticity for a comfortable, protected fit.
BUILT FOR PERFORMANCE
Our wrestling shin guards are made to endure extreme abuse in the ring and last for many years to come. Everything is reinforced, and the stitching on the back always matches the front (padding) color.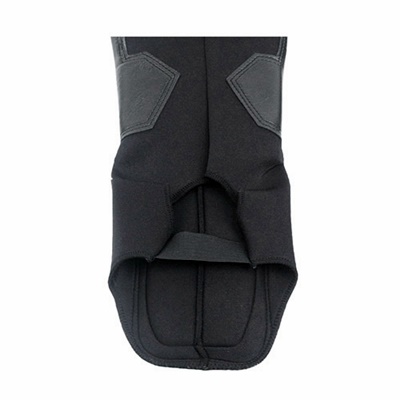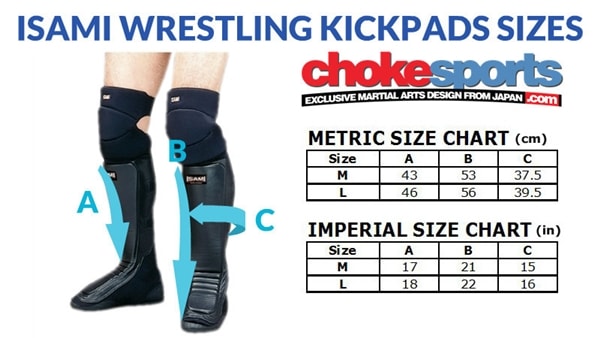 DETAILED SIZE CHART
We have two standard sizes that fit most wrestlers. The back of the shin guards is made of expandable material that adapts to your legs. 
Need custom sizing? Yes, we can tailor make our famous Isami Wrestling Shin Guards for you. Click to read more.
GET THE MATCHING KNEEPADS
Our bestselling kneepads are a perfect match for your new kickpads. They feature a strategic cut that makes it hard to slip off and easy to bend. The protective padding prevents injuries and bruises during falls and strikes. Available in Black and White colors in four sizes for a perfect fit.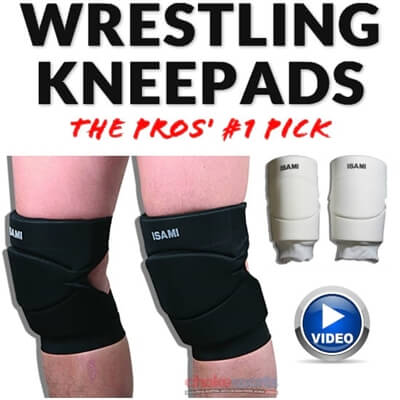 VIDEO: TAKE A CLOSER LOOK
This short video was shot in our production line in Saitama, Japan. See all the details: the leather finish, the perfect stitching, neoprene straps, padded areas, mesh bag. We shot it as if it was you holding the Isami Pro-Wrestling Shin Guards for the first time.