ChokeSports, Isami and Reversal have a long history in the martial arts world. Some of the biggest names in Jiu-Jitsu, Karate and MMA often wear our gear in the training room and in competition. Furthermore, we supply our premium equipment to the most prestigious events in the world. Here are some examples...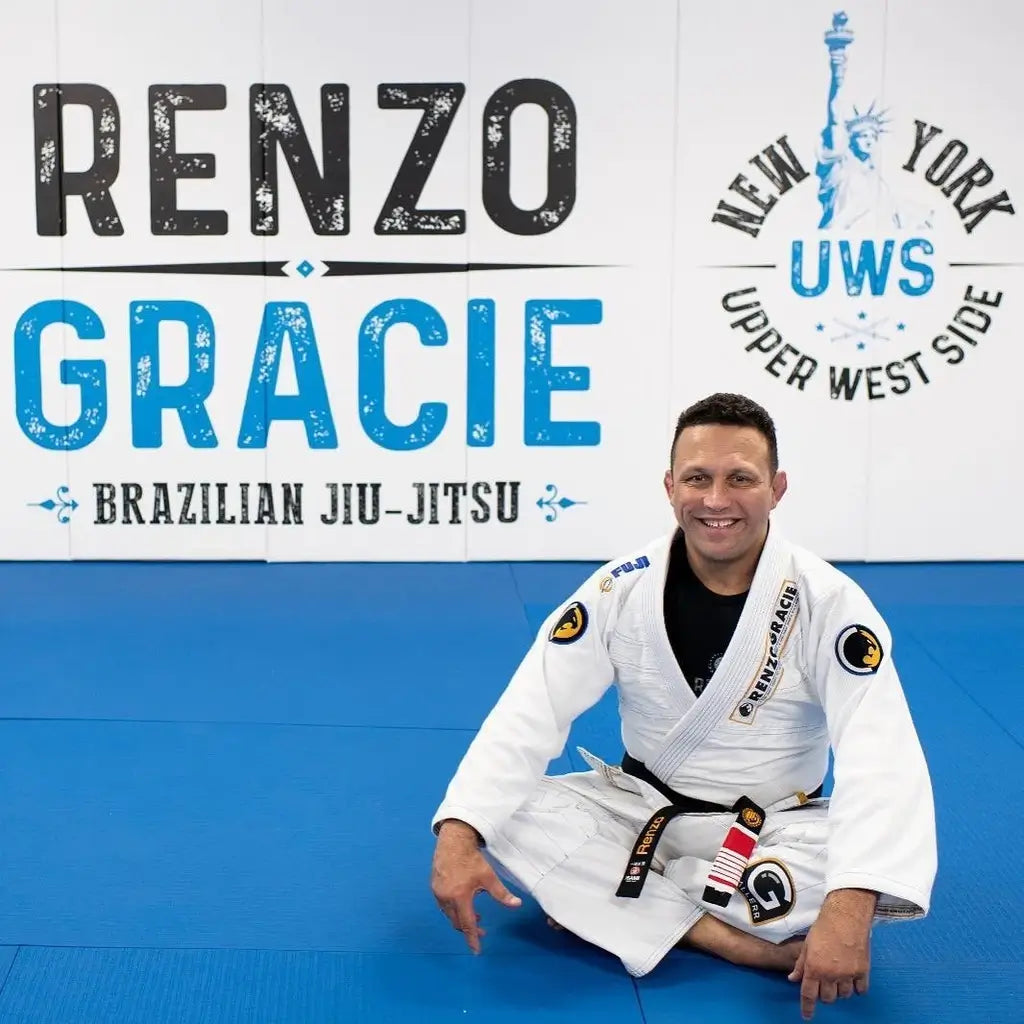 ULTIMATE BLACK BELTS
You've seen our famous Isami belts on Gracie fighters, Karate legends and dozens of world champions.
The most respected names in the martial arts get their black belts right here at ChokeSports.com.
SHOP BELTS
WRESTLING KICK PADS
Our famous Isami Wrestling Shin Guards is often seen on TV broadcasts. The one and only CM Punk wears the shin guards he purchased from ChokeSports on WWE Raw. We custom make these premium wrestling kick pads to the hottest wrestlers in the world.
SHOP KICK PADS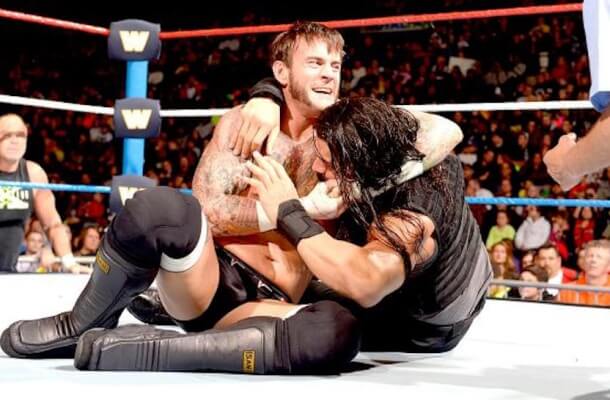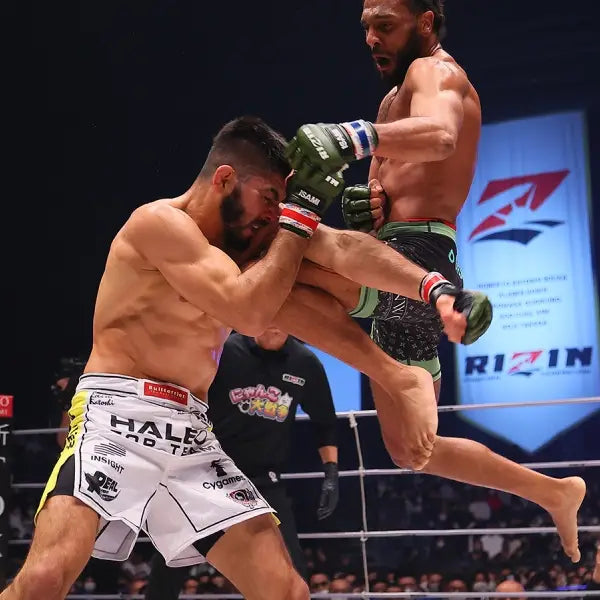 HIGH PERFORMANCE GLOVES
Our products are designed for the highest level of martial arts competition. 
We make gloves for major professional events such as Rizin, K-1 Kickboxing, Sengoku, Shooto, Vale Tudo Japan, Rebels, ZST and Shoot Boxing, among others.
SHOP MMA GLOVES
FIGHT APPAREL
Here at ChokeSports.com you can purchase exclusive fight apparel from Isami and Reversal RVDDW.
Our fight shorts and rash guards don't just look awesome: they are used by pro fighters in major MMA and Grappling events such as UFC, Pride, EBI, Metamoris etc.
SHOP RVDDW