THE STORY OF CHOKESPORTS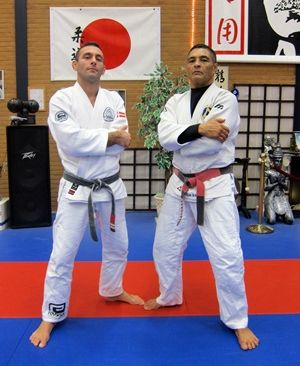 MARTIAL ARTS WAY OF LIFE
Out of all the cool things we have to write on this page, we believe it's important to start by saying that you are dealing with true martial artists. Both ChokeSports and Isami are family-run companies that are deeply connected to the martial arts.
Our work extends far beyond what you see on this site. We are very passionate about what we do and how it impacts the lives of thousands of other likeminded people around the world. 
---
WE'VE COME A LONG WAY
It all started in the early 2000's, in the magical days of Pride FC in Tokyo. Back when "modern" martial arts like Brazilian Jiu-Jitsu and MMA had conquered the center stage in the Japanese rings.
The mix of new ideas and traditional concepts, with the Shinjuku neon lights as the backdrop, was the trigger point for ChokeSports. Our company is the result of a friendship of almost 20 years based on a strong sense of budo.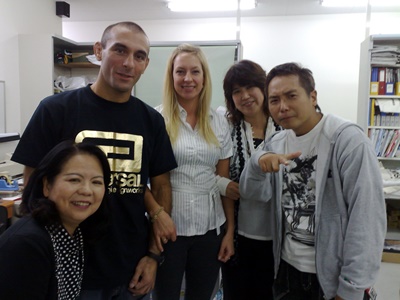 ---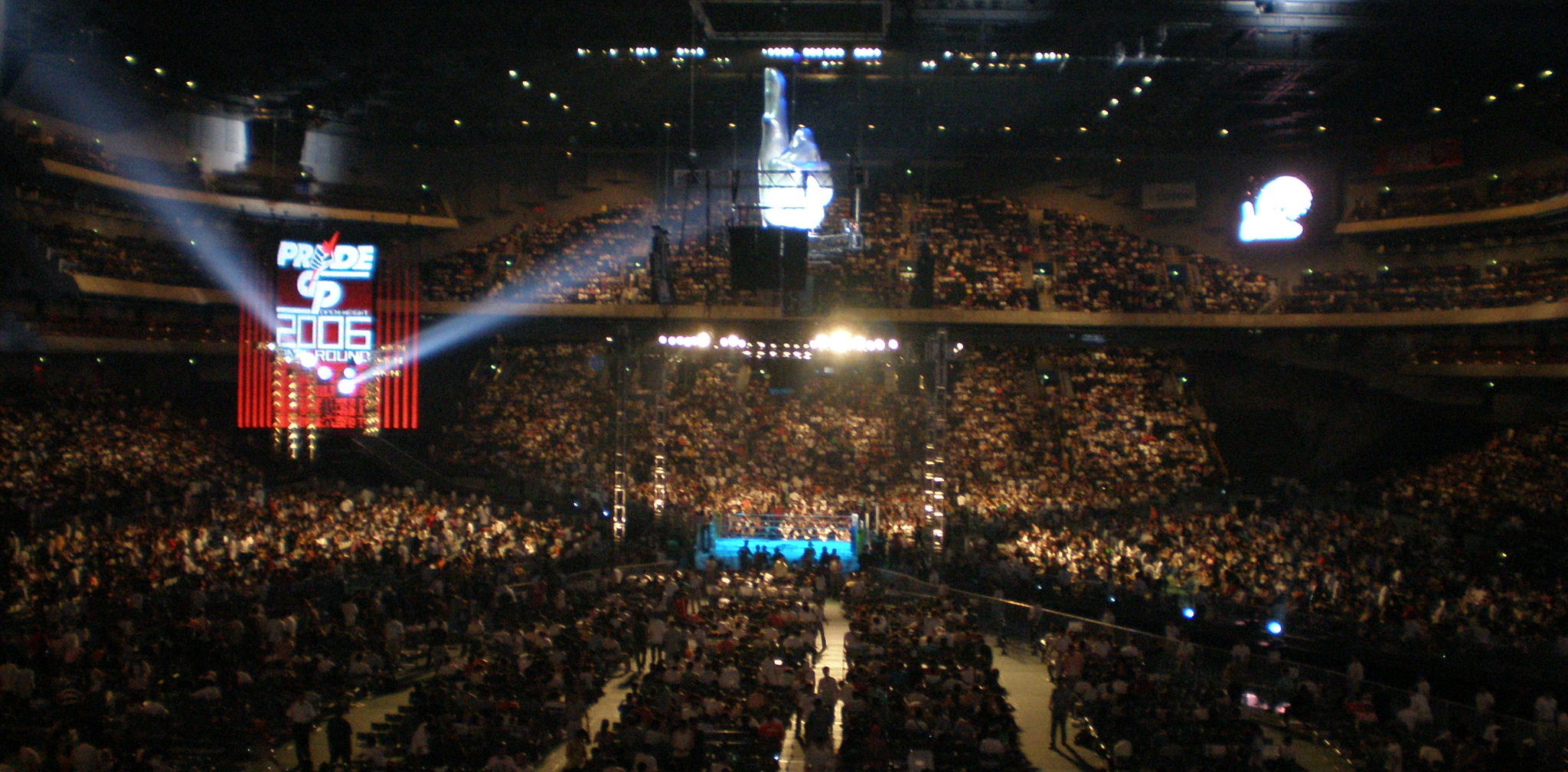 THOUSANDS OF HAPPY CUSTOMERS SINCE 2006
Today ChokeSports is one of the most respected and traditional shops for Japanese martial arts gear and apparel. We have built a solid reputation for high quality, exclusive items and first class customer service. We have thousands of regular customers all across the globe and ship internationally on a daily basis.
Although most of our customers are average people who enjoy martial arts, we also supply pro level and custom made gear to a number of famous fighters and instructors, including quite a few Karate, MMA, Brazilian Jiu-Jitsu legends and world champions.
---
ALWAYS STRIVING FOR EXCELLENCE
ChokeSports is the official international partner of prestigious Japanese brands Isami & RVDDW. We are involved in product development, marketing and distribution. In other words, you are dealing directly with the producers.
Unlike most webshops, the fact that we specialize in these two brands allows our staff to be knowlegeable about the entire catalog of products we distribute. You can easily tell the difference when you contact our support team, for example.
We strive for excellence and are committed to 100% customer satisfaction. We know that's no easy task, so we work extra hard at it. That's the Japanese way, that's the ChokeSports way.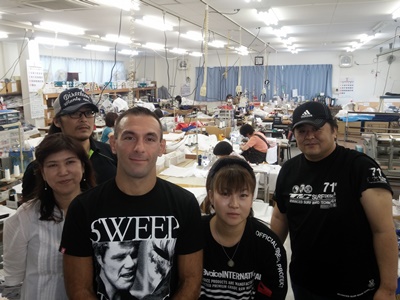 ---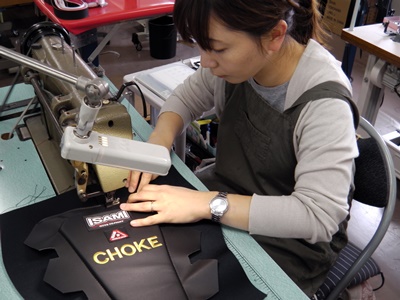 JAPANESE CRAFTSMANSHIP & DESIGN
Our products are the result of decades of commitment to martial arts excellence. We have two factories in the outskirts of Saitama, Japan, plus a number of selected international suppliers and contractors.
All our products go through a complete development phase and strict quality-check before reaching our retail shops in Tokyo, Yokohama, Osaka, Nagoya, Fukuoka, Seoul and the web-distribution center in Saitama.
We are very proud of the products we put out and we can't wait to share them with you. We are confident you will be impressed!