⭐⭐⭐⭐⭐
ChokeSports has been our go to for our black belts for almost a decade. They not only make the highest quality and most beautiful belts, but they are also responsive, helpful and always wanting to make your order perfect.
Natasha from USA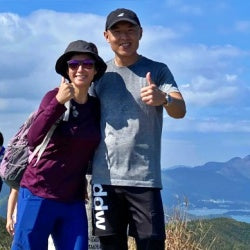 ⭐⭐⭐⭐⭐
Great stuff and first class service again. Very beautifully made shorts with meticulous stitching. Looks great and feels so nice. Can't stop wearing it.
Mark from Hong Kong
⭐⭐⭐⭐⭐
Everything I buy from ChokeSports is high quality, and these reversible compression shorts were no exception! Awesome fit and great for intense workouts.
Joline from USA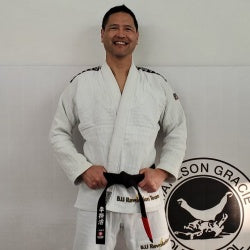 ⭐⭐⭐⭐⭐
This is without a doubt the highest quality belt I've ever worn. The order was easily tracked and my belt was delivered almost a week before the expected date, which made me even happier.
John from USA
Martial Arts Way of Life
Welcome to ChokeSports.com! If you value the finest craftsmanship and design in your martial arts gear and apparel, then you've come to the right place. As a family-run business deeply rooted in the martial arts tradition, we are proud to be the official international partner of renowned Japanese brands Isami and Reversal RVDDW.
From the world's most prized Jiu-Jitsu and Karate belts to professional gear for Boxing and MMA, ChokeSports.com has got you covered. So go ahead and join our vibrant community of over 60,000 happy customers. And if you have any questions about our products and services, just get in touch to experience our famous customer service. Happy shopping!
Reversal RVDDW
Reversal is the hottest martial arts & street wear brand from Tokyo, Japan. We blend killer designs and technology with the best of Japanese craftsmanship.
ChokeSports.com is your exclusive gateway to the latest RVDDW gear and apparel. But you have to act fast because most items are part of limited edition collections.
SHOP REVERSAL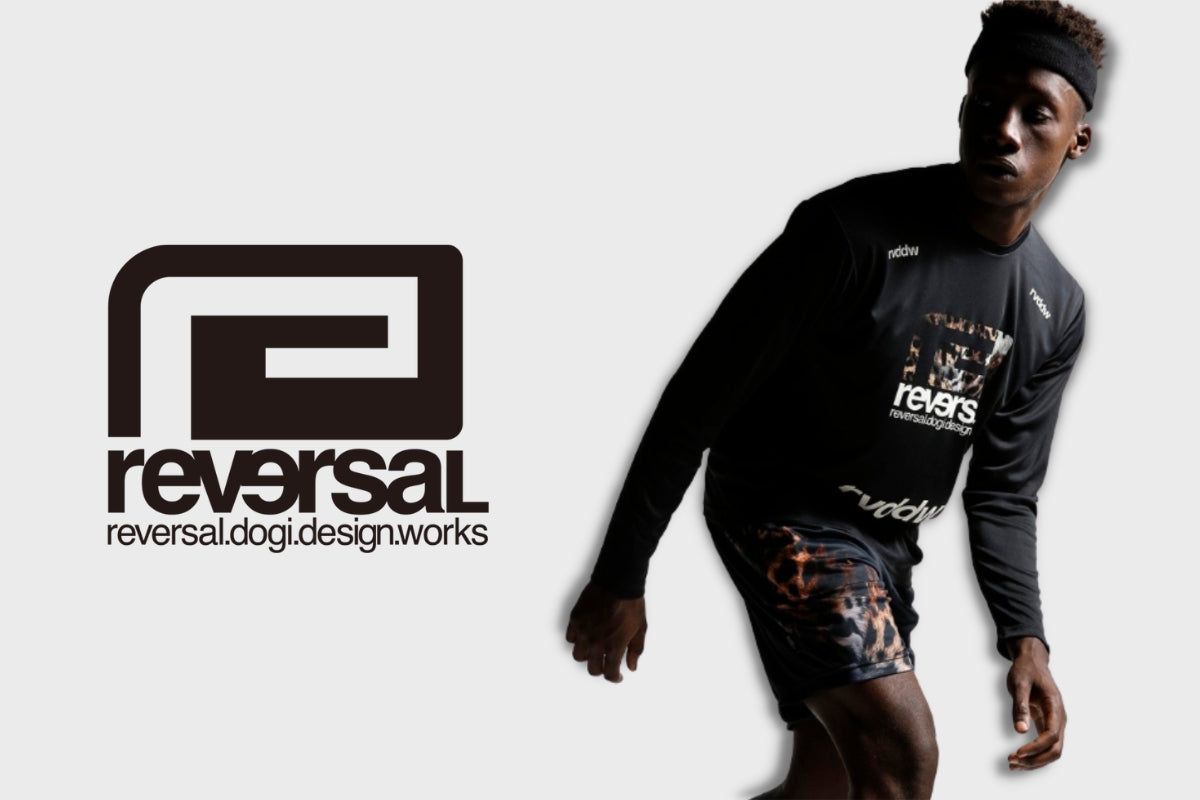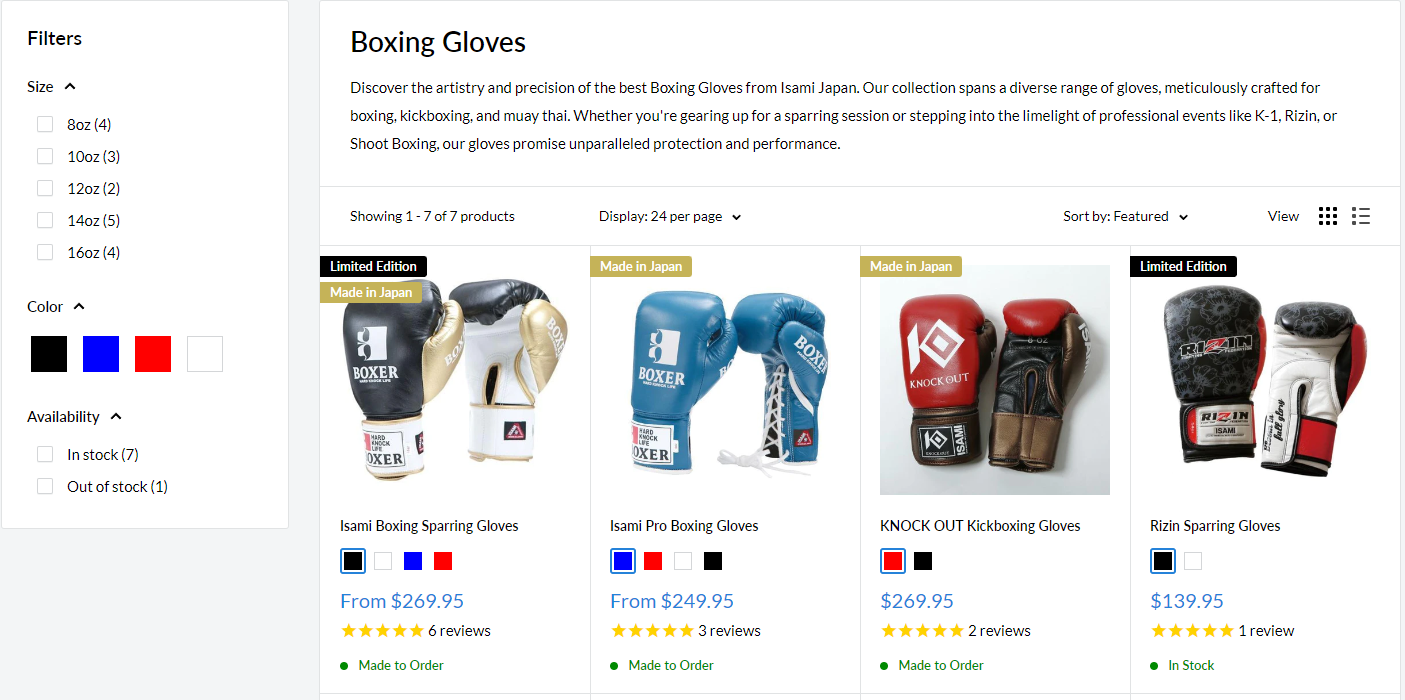 We're thrilled to announce a new feature that will enhance your shopping experience: filters on our collection pages! This means you can now sift through our vast collections with ease and...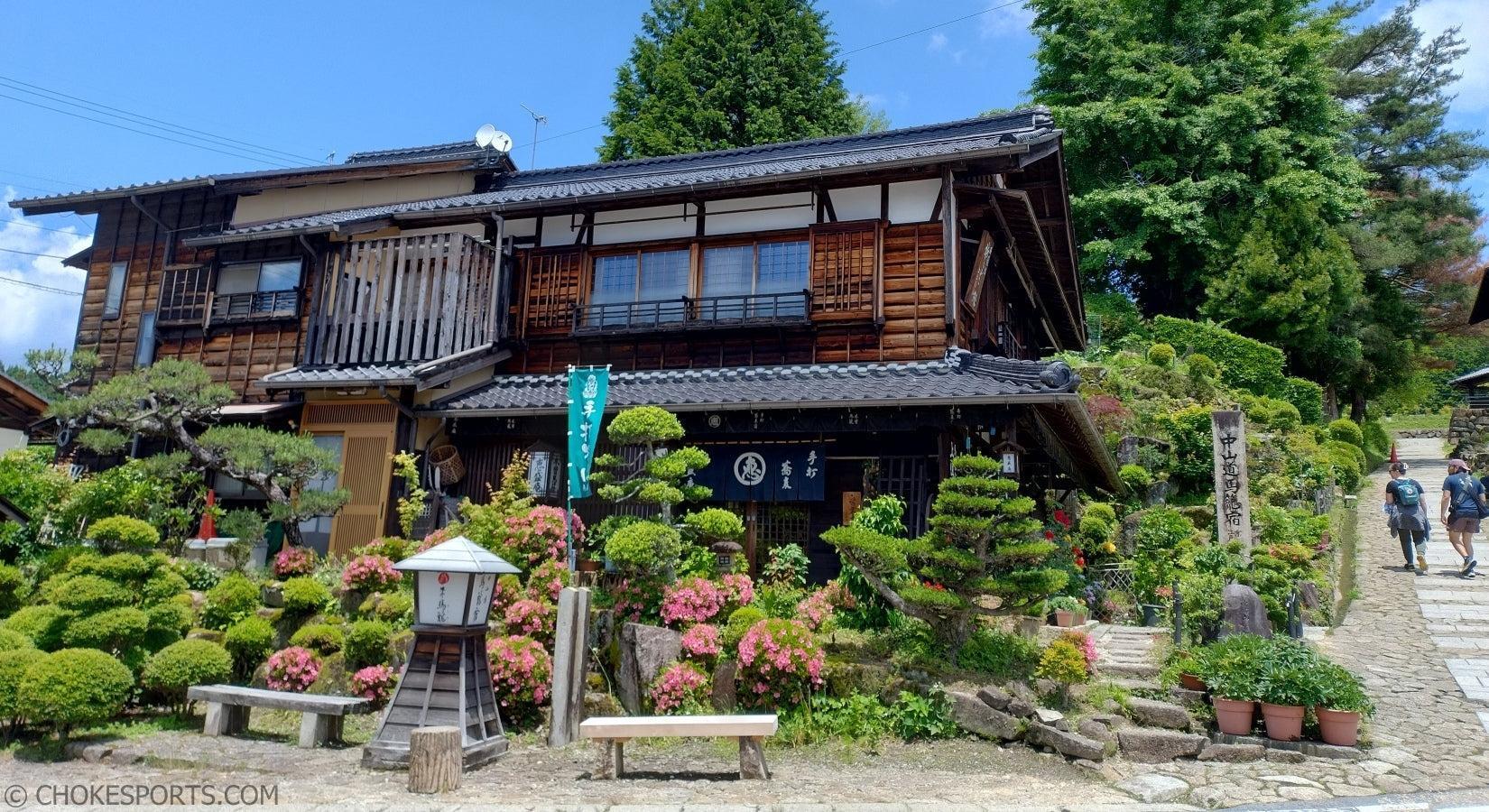 Our annual summer holiday in Japan runs from August 10-17. We highly recommend placing your orders now, so we can get started and dispatch your orders before we break for the holiday.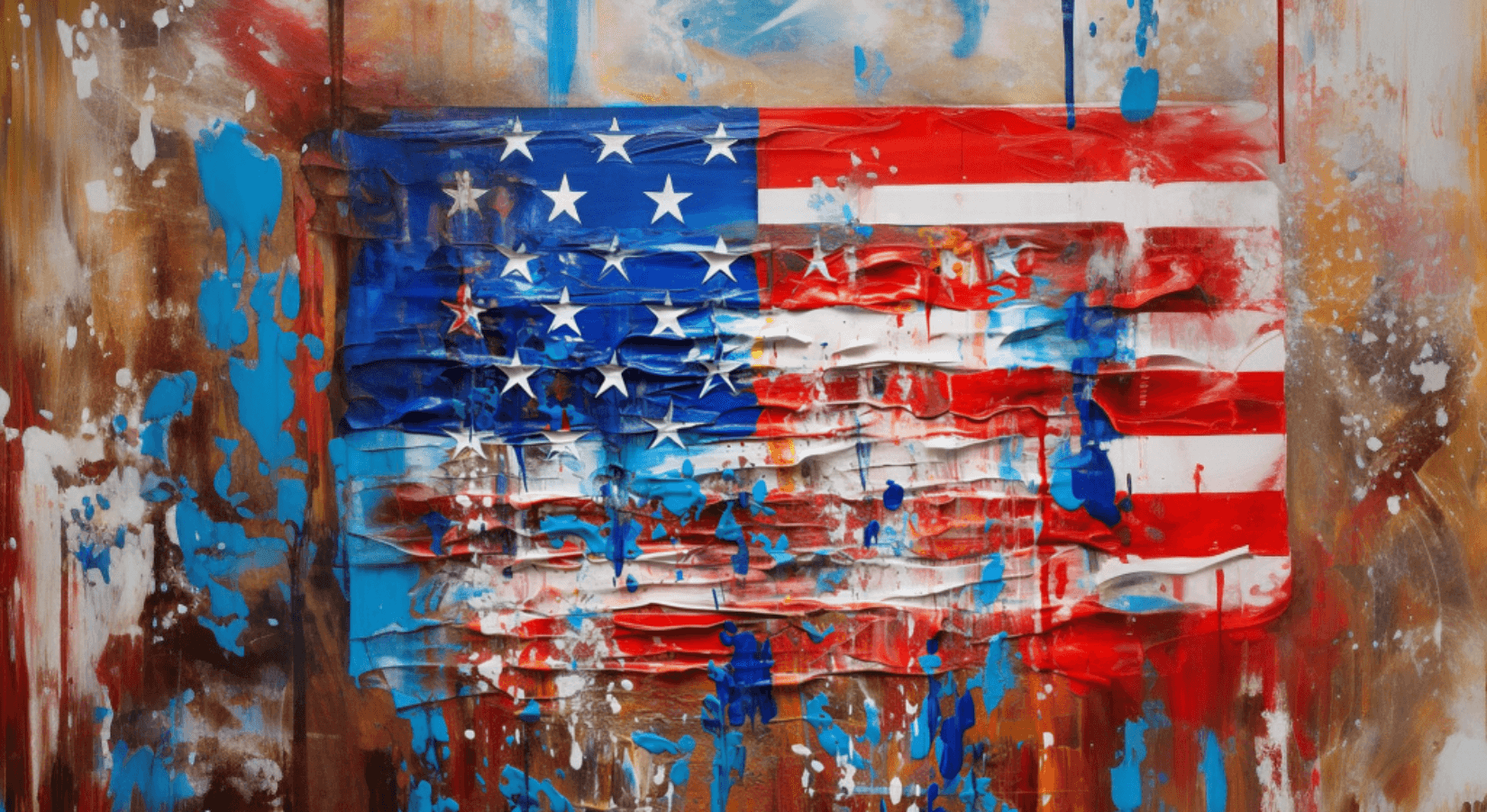 As we approach the 4th of July, a day that symbolizes unity and freedom, we at ChokeSports.com want to celebrate with you through our extraordinary Reversal Special Sale. We believe that this important day warrants a special sale and...