Hello, ChokeSports family! Summer is upon us, bringing with it our annual summer holiday in Japan from August 10-17. Our dedicated production line and warehouse will take a well-deserved breather during this week, soaking up the sun and recharging for the exciting times ahead. 🏖️
This means that all orders placed during this period will be processed in the sequence they were received from August 18 onwards. Our teams will return revitalized and ready to dive into your orders, ensuring you receive your gear with the quality and speed you've come to expect from us.
While we're all for embracing the laid-back summer spirit, we understand your gear is critical to your sporting journey. So, why not beat the break? 🏋️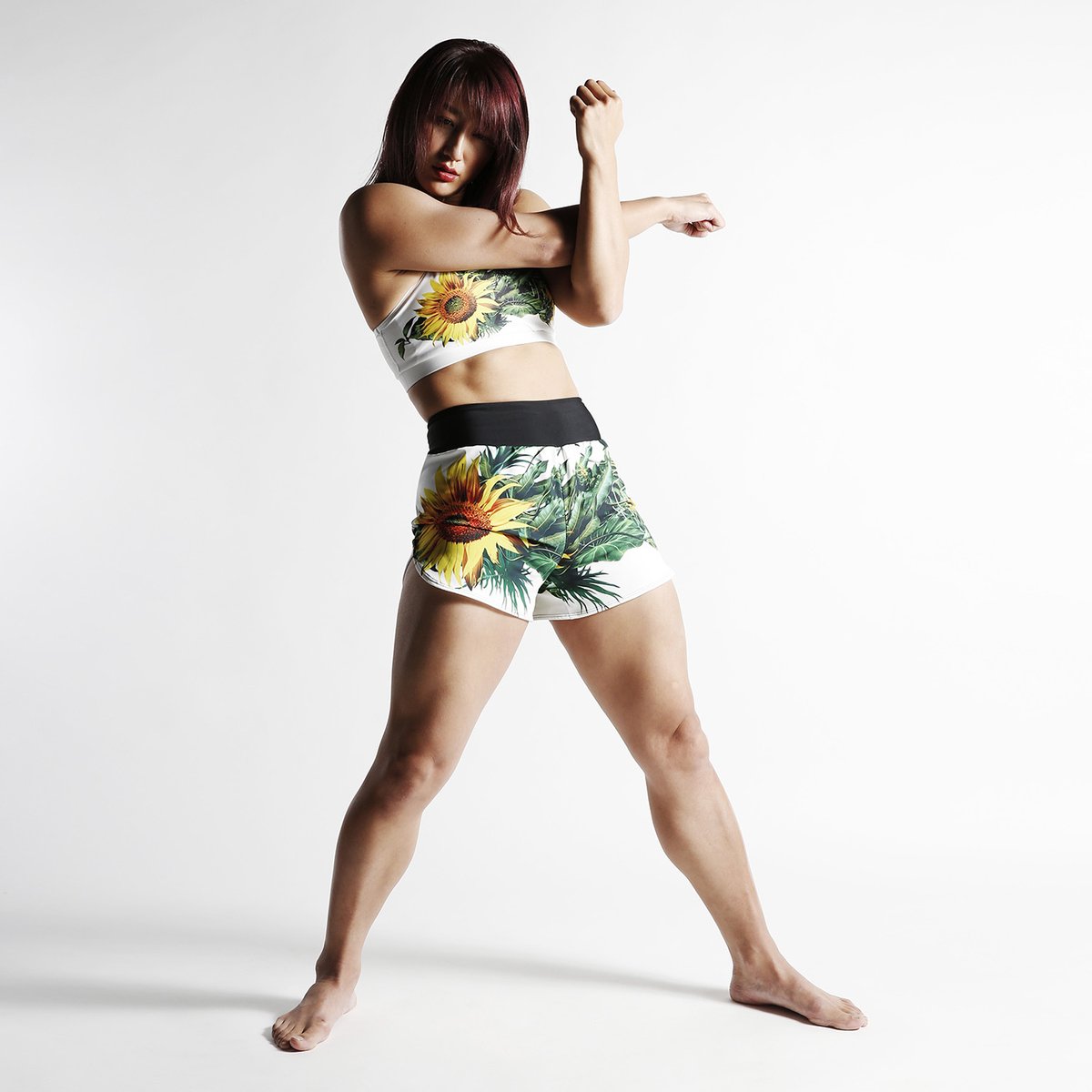 To ensure you're not left waiting, we highly recommend placing your orders now, so we can get started and dispatch your orders before we break for the holiday. This way, you can continue to enjoy our high-quality equipment without any disruption. 
During the holiday, we'll keep you posted about:
Order status updates 🔄
Completion estimates for custom-made orders ⏲️
Tracking numbers for your orders 📦
Door-to-door delivery updates 🚚
Our Support Team will remain at your service during the break, fielding any queries or special requests about an order. You can reach out to us anytime - we love to assist! 😊
We want to thank you for your understanding during this time. It's your continued support that keeps us striving for excellence, providing you with the best gear in the industry. 
Now go enjoy your summer, and stay active with ChokeSports! ☀️🥋